We all reach a point in life where we feel like we've hit a wall.  Maybe it's something going on in our personal lives. Maybe it's a roadblock we're running into at work. Ultimately we all have to decide if we're just going to live with it, or break through these walls and figure out a way to Get Overit. 
The Get Overit Podcast tackles these issues head on. We'll talk with people and brands from all around the country and world about their personal and professional stories to learn what it takes to make tough decisions, get inspired, push through obstacles and break through the noise to take your life – and your business – to the next level.
The Get Overit Podcast is produced by Overit and Overit Studios.  Overit is an award winning, full service marketing agency in Albany, NY.
Christopher Fasano, Ph.D.
Dr. Chris Fasano is a Neuroscientist and the Chief Growth Officer for Overit Media who combines his knowledge of the brain and decision-making processes to create marketing strategies that drive business and increase revenues. Chris has 10 years of experience hosting podcasts and utilizes an engaging communication style to entertain and educate listeners.  His interview style aims to dive deep into topics to get to the root cause of issues, how they evolved over time, and what was done to affect the outcome.  This interviewing method offer uncovers information not originally intended at the beginning of the conversation and thus providing a deeper, more emotional connection to the guest and topic at hand.  In addition to this podcast, Chris also hosts a podcast on mental health and in particular how it affects our youth and those that care for them.
​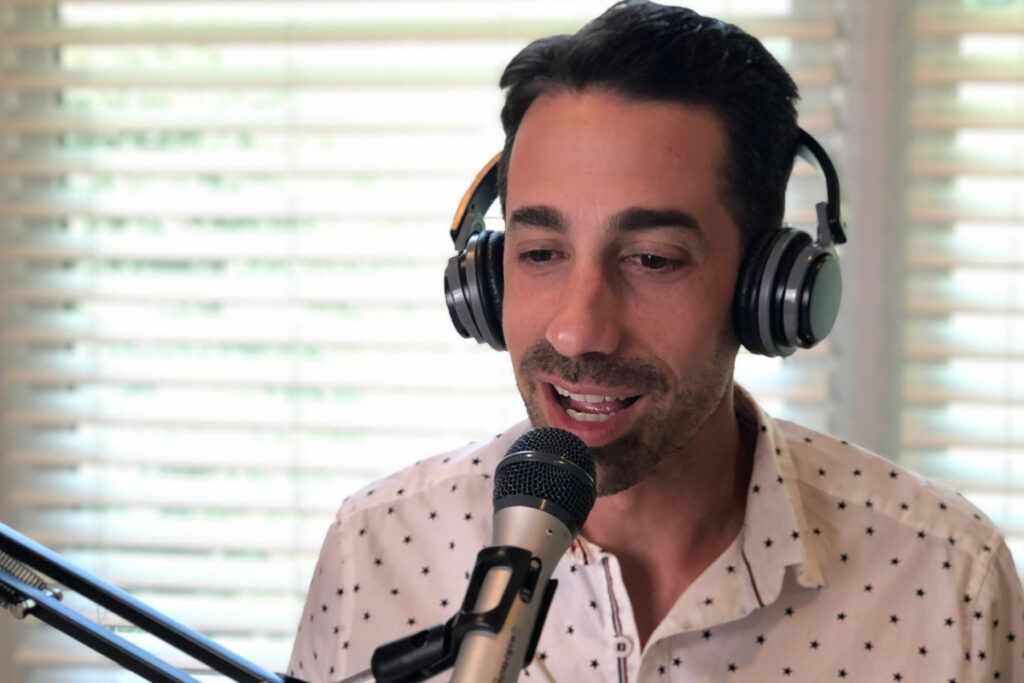 Adam Clairmont
For more than 15 years Adam has worked with some of the worlds most recognizable brands, actors, musicians and in some of the most prestigious venues across the country. For Overit, Adam serves his clients by telling stories that support their needs through curating audio that is intentional for podcasts, videos, and more. After years of helping others with their podcasts, he launched his own in 2020 focusing on helping others start and grow a career in the audio industry. 
​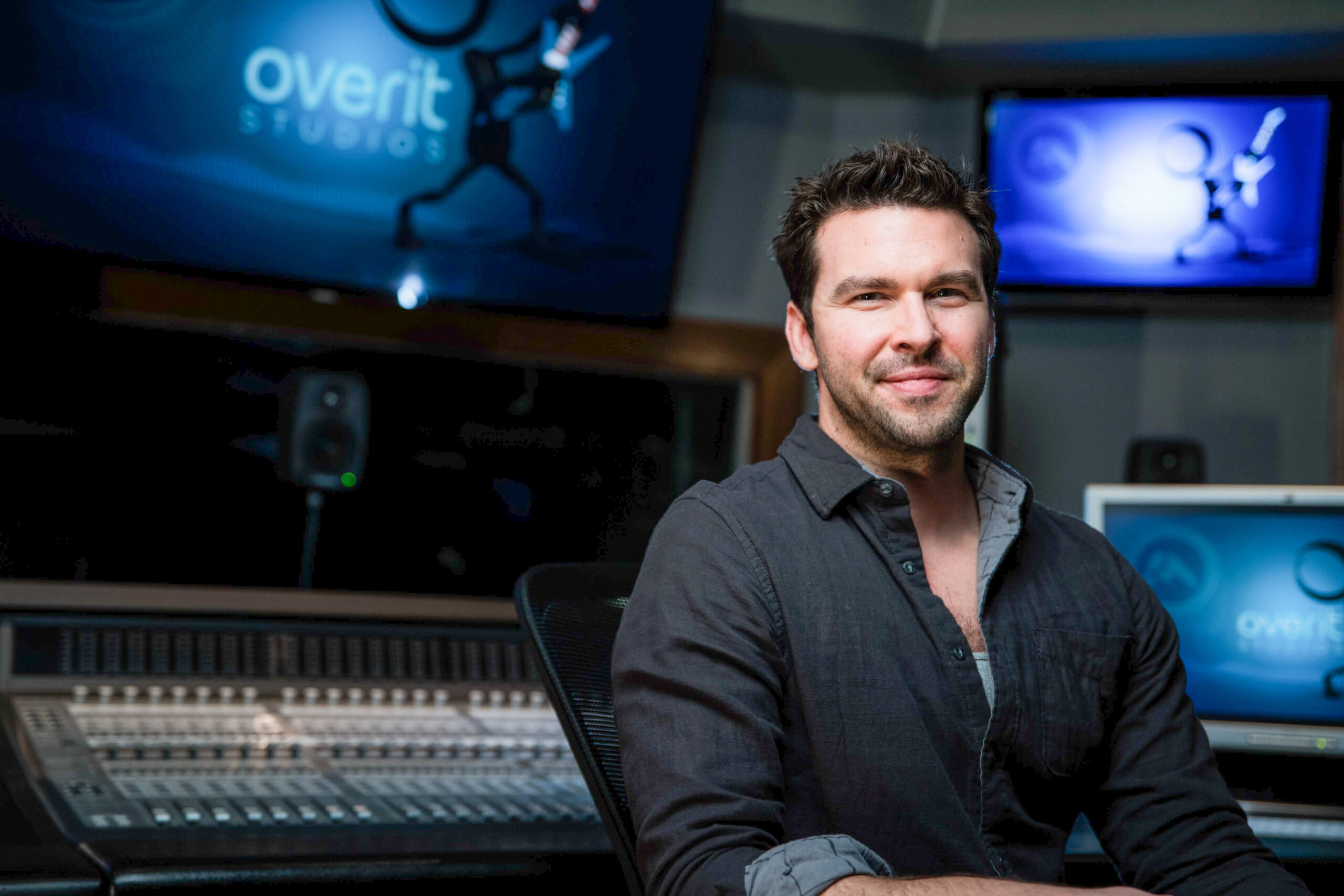 Sign up for podcast alerts and other info & events from Overit