Featured Episode
Episode 28 – "Nothing Ventured, Nothing Gained" ft. Matt Hawkins
On Episode 28, our final episode of season one of the Get Overit Podcast, we sit down with Matt Hawkins, president and COO of Top Cow Productions, which is celebrating its 30th anniversary as one of the biggest players in the comic book industry this year.
Matt has been at Top Cow for almost 25 years, and in the industry for a total of 29 years, though that wasn't necessarily the path he saw himself on at the start. He wasn't a fan of comic books growing up, and he credits his ability to write with playing Dungeons and Dragons. His academic path led to a master's degree in Physics from UCLA. He has written over 600 books in his career to date.
Episode 28    |    39 min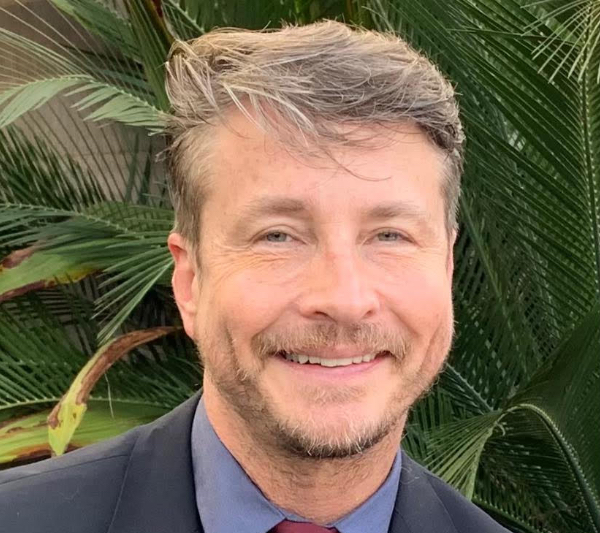 Episode 28 - "Nothing Ventured, Nothing Gained" ft. Matt Hawkins On Episode 28, our final episode...
Sign up for podcast alerts and other info & events from Overit